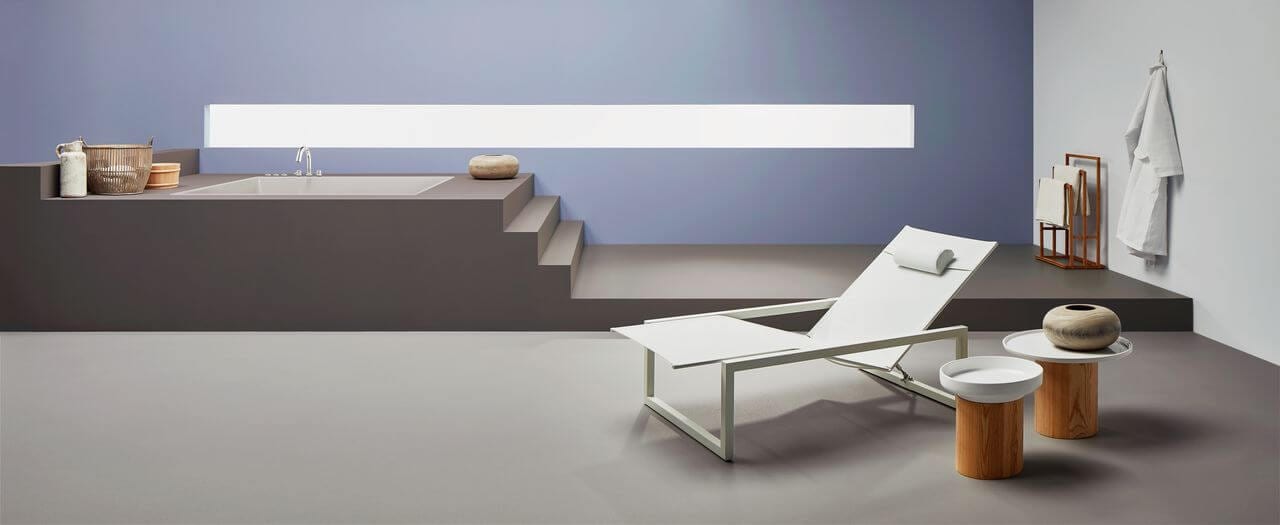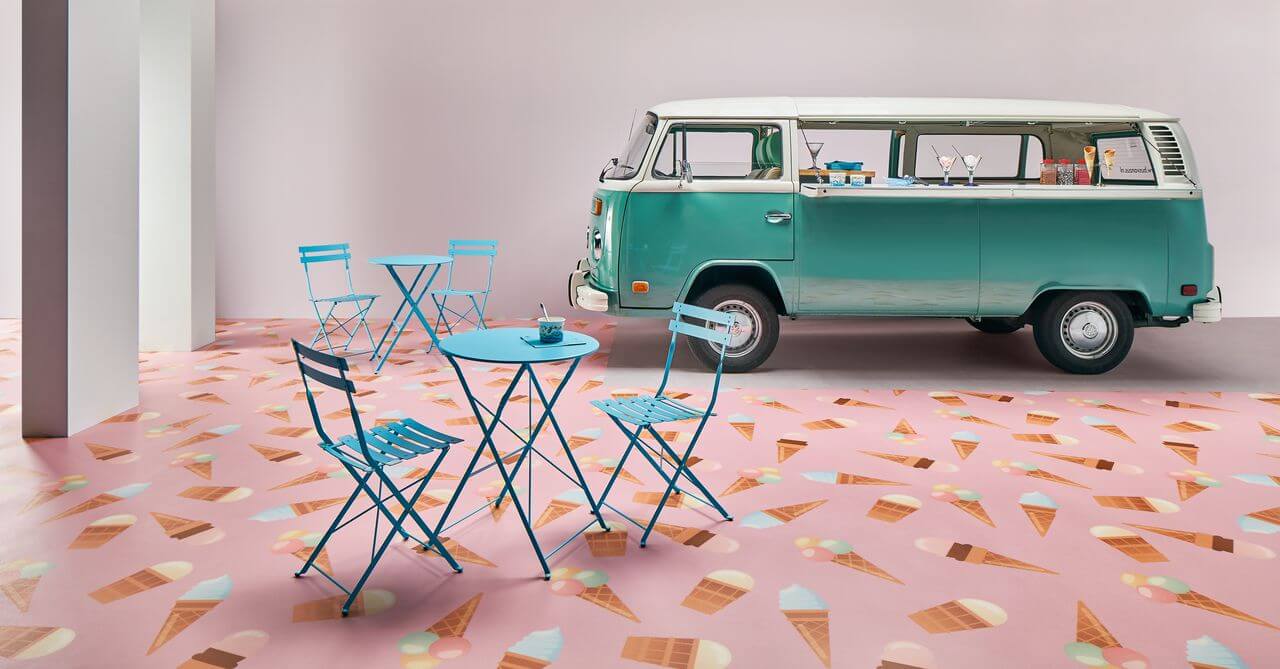 Sheet vinyl is available in a number of patterns or plain colours that can contrast or compliment your space. There are both domestic and commercial ranges available. Patterns available include timber planks, tiles and abstract prints.
Sheet vinyl is an impervious product that is generally adhesive fixed to the subfloor and in commercial applications the joins will be sealed.
Sheet vinyl can be coved around the edges to comply with regulations and is available in a number of different levels of slip resistance to suit different applications. 
Commercial sheet vinyl is typically 2 metres wide, whilst domestic options are typically 4 metres wide depending on the manufacturer.
[caldera_form id="CF5d4044d24e6be"]
Your Flooring Problems Solved
REQUEST A FREE QUOTE
Tell us about your project and we will begin our optimised process.
We analyze your floor space and requirements to determine the best solution options
Our flooring experts show you exactly how the final product will look and function in your space.
You receive a flooring proposal with financial ROI.
When you're ready, we start the project