Vinyl Floor Tiles in Sydney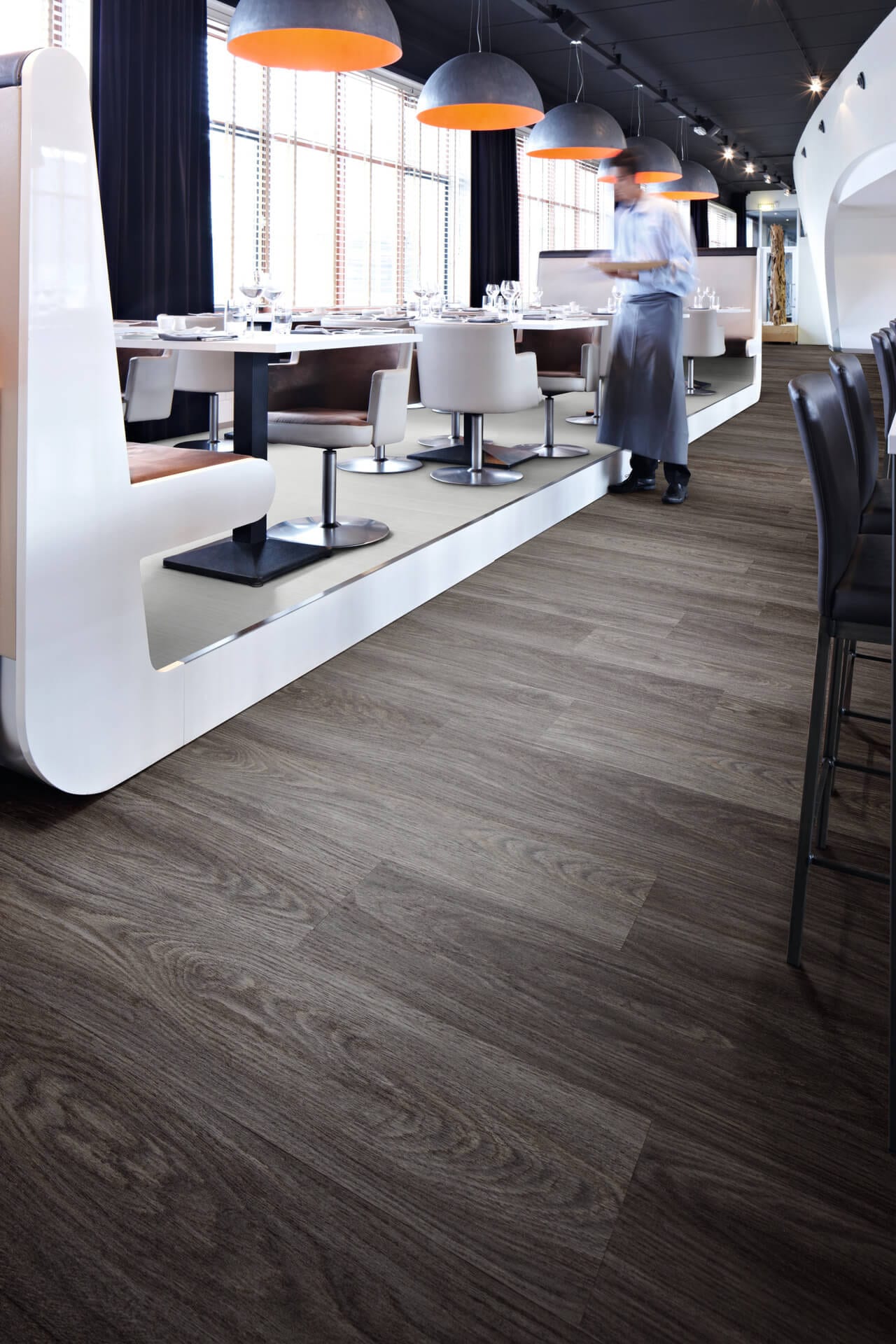 Are you are looking for new vinyl flooring for your home or commercial space? Confused by the variety of products available? The staff at JDC will listen to your requirements and help you to select the products that will best meet your needs.
Vinyl flooring for your space gives a practical, cost effective solution for heavy traffic areas such as halls and corridors, kitchens, family rooms and meeting rooms, with its ease of maintenance and is warmer than ceramic tiles.
Residential vinyl flooring has developed over the years and now come in a large variety of visuals such as ceramic tile, timber and slate looks as well as solid or plain look, and is available in different forms.
Commercial LVT's are also available in myriad of colours and patterns to suit most looks.
Do you have ceramic tiles, but would like that timber look without the expense of removing or preparing the ceramic tile, some products can be installed directly over your existing ceramic tiles with minimal preparation.
To choose your perfect vinyl flooring, and for a free quote, please contact us.
[caldera_form id="CF5d4044d24e6be"]
Your Flooring Problems Solved
REQUEST A FREE QUOTE
Tell us about your project and we will begin our optimised process.
We analyze your floor space and requirements to determine the best solution options
Our flooring experts show you exactly how the final product will look and function in your space.
You receive a flooring proposal with financial ROI.
When you're ready, we start the project