Carpet Installation in Sydney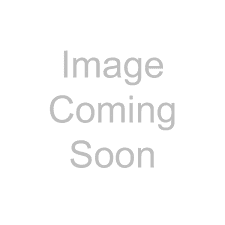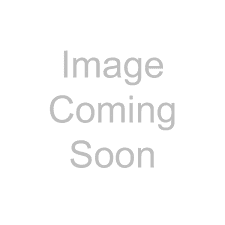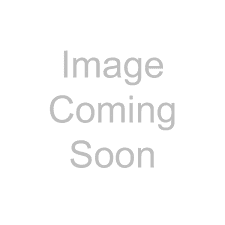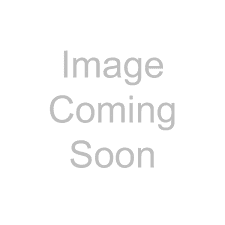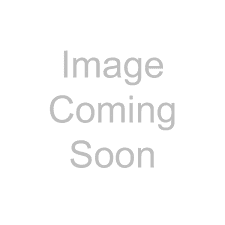 Professional Carpet Installation Services in Sydney
Carpet adds a comfortable, warm, quieter floor than other types of flooring options. Today manufacturers offer a wide choice of styles, colours, patterns, fibres and performance to meet any requirements.
Broadloom Carpets
Each style of carpet has particular characteristics. Determining your needs will help you decide the best style of carpet for your home. Under the FAQ we have provided descriptions of the different types and styles of carpet to help you make an informed decision.
Carpet Tiles
Modern carpets tiles have come a long way since the 60's and 70's and are available in a large range of colours and patterns. Carpet tiles have advantages over traditional carpets for your home, such as less waste, easily maintained and easily replaced if damaged.
We can assist you in making an informed decision on your carpet selection, balancing your practical, style and underlay requirements.
Different Types Of Carpet We Supply & Install
Each style of carpet has particular characteristics. Determining your needs will help you to decide the best style of carpet for your home.
Cut Pile Plush
Cut pile carpets are achieved by cutting the tops of the loops so the pile stands upright with an even smooth surface. The yarn is constructed with a slight twist, which has been chemically or heat set. This creates a carpet with a very soft, luxurious look. Plush pile carpet has a tendency to display temporary shading from footprints and vacuuming. This is regarded as a characteristic of this style, but has no detrimental effect on the performance of the carpet.
Cut Pile Twist
Cut pile twist carpets are constructed with a higher twisted yarn causing the pile to lay in different directions, giving a more textured appearance. Twist pile carpets are hard wearing and maintain their finish. Because they have a more textured finish, they are also less likely to show traces of shading or tracking within the pile.
Loop Pile
A looped carpet is, as the name suggests, where the carpet pile forms a loop. The yarn is threaded through the backing then sewn back through – creating a loop of yarn. There are several types of loop pile carpets. The more common ones are level loops, sisals, textured loops and multi-level loops. Each creates a very distinct look in the home. Loop pile carpets are hard wearing, durable and do not have a tendency to show tracking (footprints) as often as other carpet types.
Sisal
Sisal is a loop pile carpet made with textured loops in straight rows. The height of the loops can be varied to produce different patterns and textures. This style of carpet is very popular due to its classical appearance and adaptability to almost any interior design.
Textured Loop and Cut Pile
Just as it sounds, this style of carpet is a combination of both cut and loop tufts. The tufts can be of different height, giving a textured and patterned appearance.
Hi/Lo loop Pile
This style of carpet is made using loops of various heights, giving a textured finish to the surface of the carpet. Hi/Lo loop pile carpets are exceptionally durable.
Frieze
Frieze carpets are characterised by a long-cut pile that lies in different directions, providing a deep texture and shaggy appearance. The quality of frieze carpets has improved with better yarns and more varied constructions, such as mixing thick and thin as well as long and short yarns. This carpet style is extremely durable and provides a sensual and luxurious feel.
Natural Wool
Wool carpets have the most luxurious feel. Their subtle beauty can increase your enjoyment of any room. Wool's unique fibre structure makes it durable and hardwearing, so wool carpets keep their appearance longer.
Wool carpets can feel cooler in summer and warmer in winter. Wool has innate stain resistance properties, allowing spills to be cleaned more easily. It is also flame retardant and acts as an insulator, helping to reduce ambient noise.
For more information on wool carpets go to the Woolmark website at www.woolmark.com
Versatile Nylon
Nylon is usually regarded as a highly versatile fibre type. It can be constructed into virtually any style, and the nylon/synthetic fibres are extremely resistant to stains (provided they have been properly treated).
Carpets made with nylon/synthetic fibres provide long-term resilience and durability. Colour choice is greatly increased because nylon fibres accept dye more readily than other fibres, providing you with scope to choose a carpet that will suit your style and needs.
Wool/Nylon Blends
Blend carpets are made up of varying percentages of wool and synthetic fibres, offering the resilience and durability of nylon fibres with the natural appearance and luxurious feel of wool.
Used primarily in Cut Plush Pile and Twist Pile carpet styles, the added composition of nylon fibres assist in holding the twist definition, therefore providing improved wearing ability and reduced shedding from short fibres.
Cost-Effective Polypropylene
Manufactured using synthetic fibres, polypropylene fibres have many similar properties and benefits as nylon fibres. Polypropylene yarn has excellent colourfastness properties with the incidence of sunlight and ozone fading greatly reduced, and also contains anti-static properties. Carpets manufactured using polypropylene yarn provide value for the budget conscious consumer.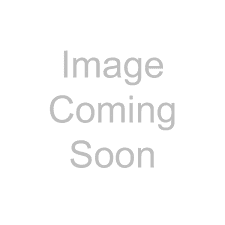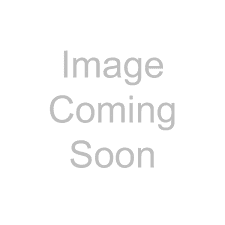 Your Flooring Problems Solved
REQUEST A FREE QUOTE
Tell us about your project and we will begin our optimised process.
We analyze your floor space and requirements to determine the best solution options
Our flooring experts show you exactly how the final product will look and function in your space.
You receive a flooring proposal with financial ROI.
When you're ready, we start the project